Courses
Learn new technology skills today with these video courses.
Partner Courses
Learn new technology skills today with these partner video courses.
Free Books
Stay on the cutting edge of technology for free with these books.
Guides
Guides & Live Projects.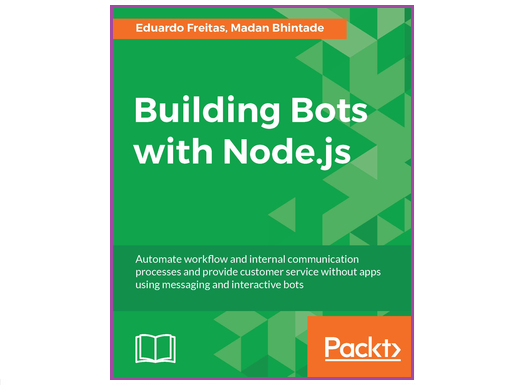 Building Bots with Node.js
Bots will be the dominant UI for the next generation of apps. Slack, Telegram, and Facebook are driving a new approach where "threads are the new apps".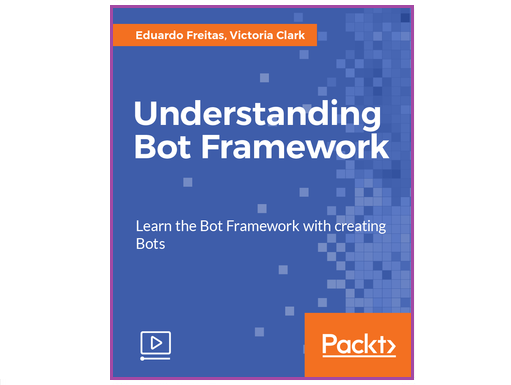 Understanding Bot Framework
Microsoft Bots have become a very popular platform for messaging, that can connect intelligent bots to interact with your users naturally wherever they are.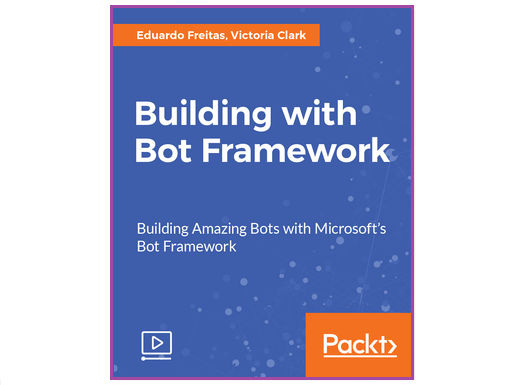 Building with Bot Framework
Today's bots can help us shop for clothes, save money, and find restaurants. Digit helps you manage your money by showing your bank balance and bills.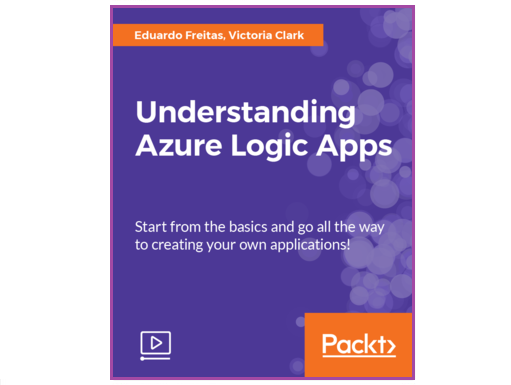 Understanding Logic Apps
Logic Apps brings speed and scalability into the enterprise integration space. Logic Apps allows you to connect legacy and cutting-edge systems together.

The instructor was great, we loved that he went above and beyond to not only show us how to complete the project, but also ideas on how to add to it afterwards, and how the project could be refactored to be more modular.